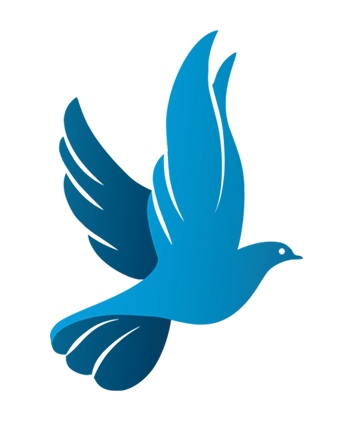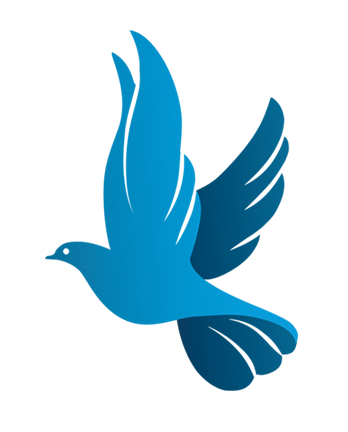 Openings-tijden Consuelo Memorial
Mon-Thu 9:00 am - 4:00 pm Fri 9:00 am - 1:00 pm
Pet Cremation
Peace for Paws is a new service from Consuelo Memorial
24/7
Available
Telefoon: +599 717 3243 WhatsApp: +599 795 3243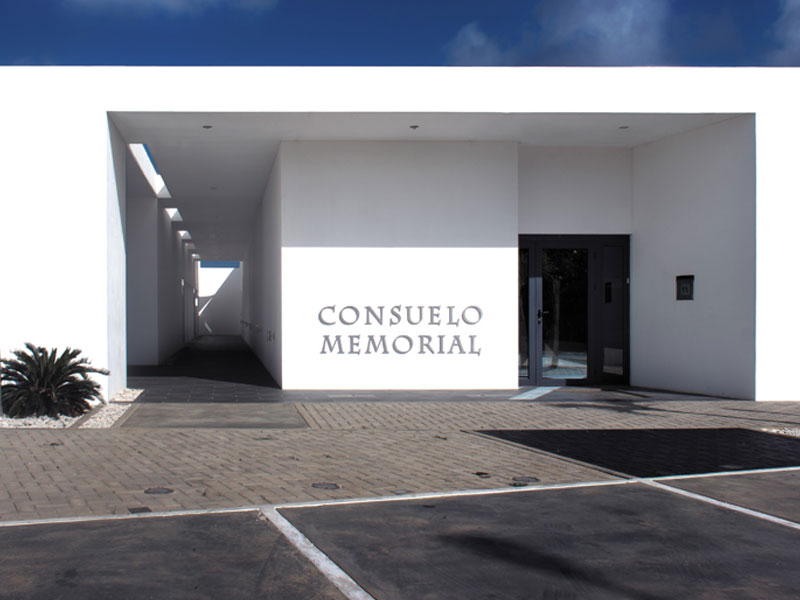 Consuelo Basis is the simplest service offered by Consul Memorial. In essence, this form is a pious cremation without separation and aulaplectomy.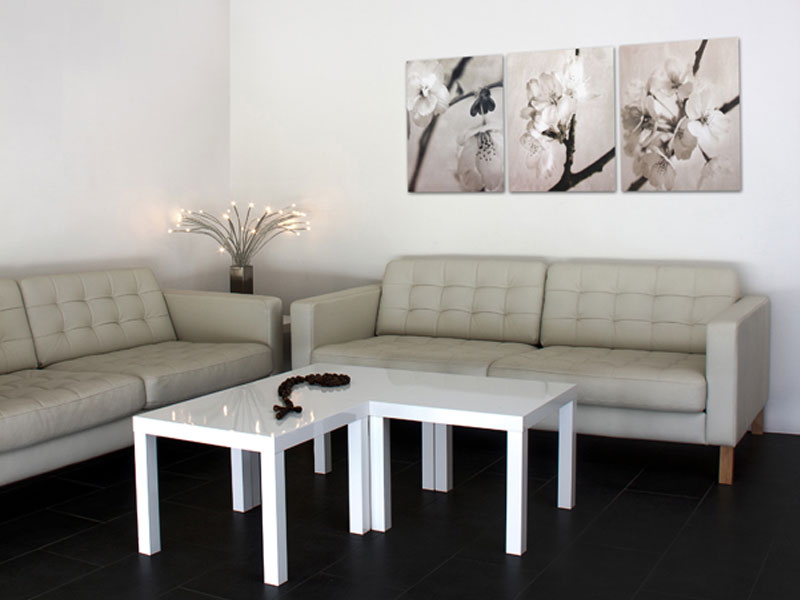 Consuelo Essence is essentially about a farewell in a small circle. The deceased is placed on display at Consuelo Memorial, so that next of kin can say goodbye.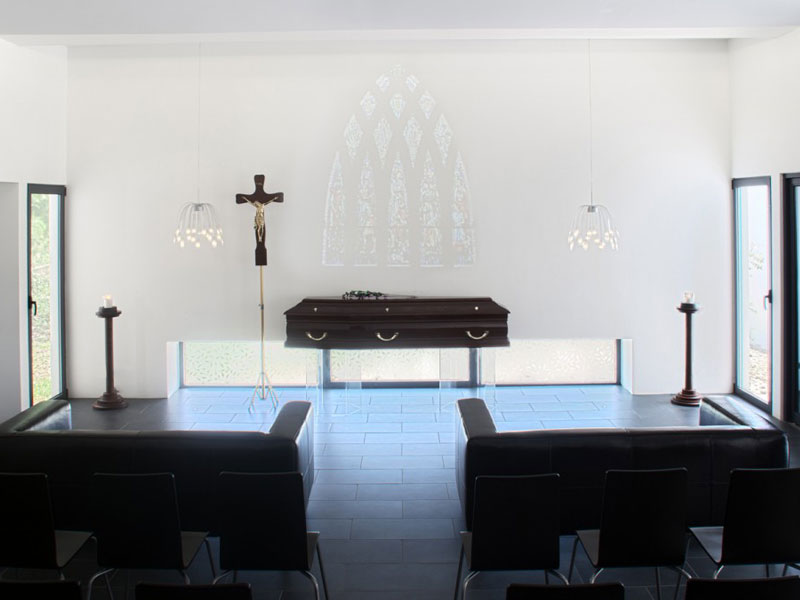 Consuelo Complete is the most comprehensive service that Consuelo Memorial offers and is most similar to a usual funeral.
It goes without saying that we take care of all aspects relating to a cremation or funeral meticulously and in consultation with the family. So that the next of kin can look back on the cremation ceremony or funeral well and content.

For this purpose we employ well-trained funeral directors and we are available 24 hours a day by telephone. You will also always have one of the funeral directors on the line.
In principle it is the next of kin who indicate how the ceremony of their loved one will be performed. We, as funeral directors, give hands and feet to this execution. In fact, this has always been the case. Only the next of kin dare to express themselves more to the funeral director.

We have a nice collection of funeral boxes in stock (from cheap to expensive). In other words, Consuelo Memorial gives you the confidence and we take care of a funeral as you wish.