Nowadays there are endless possibilities to tailor every funeral. In principle, we arrange everything as long as it is not prohibited in Dutch law. Below are a few first choices that must be made.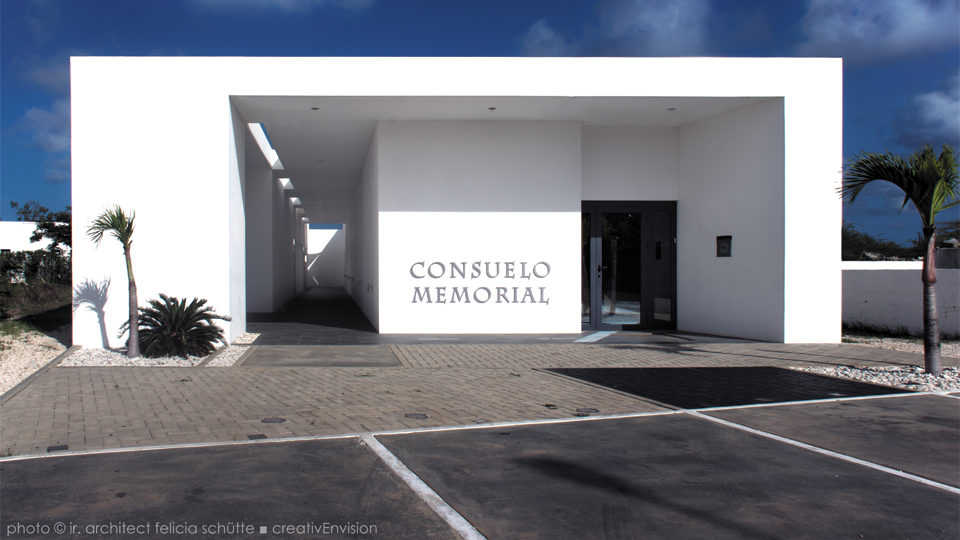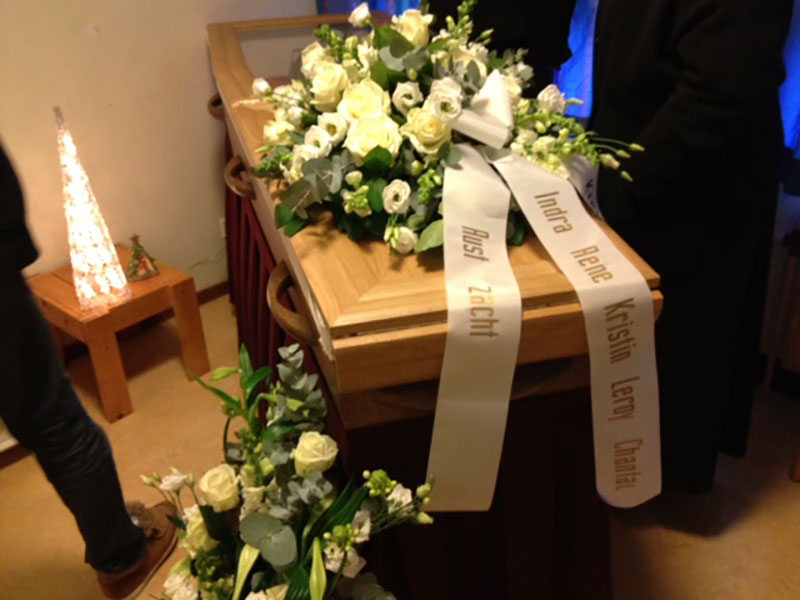 At home or rather in a funeral home?
At Home is actually an old custom and is back in vogue. You have all the peace and space to say goodbye at home and you are not bound by a mourning visit at the funeral or funeral home. But not everyone has the space at home or finds it too confronting. It is also not always possible, the body must be able to handle it (outside temperature, chemicals in the body, etc.).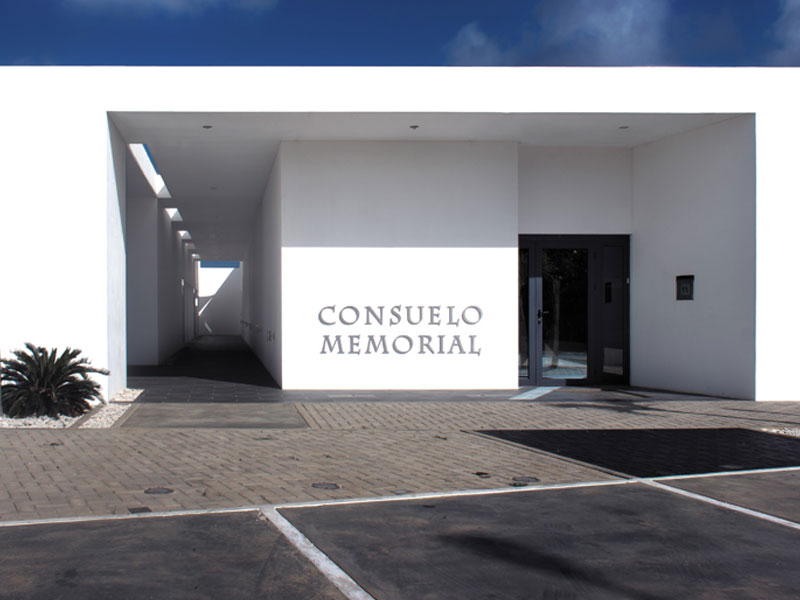 Consuelo Basis is the simplest service offered by Consul Memorial. In essence, this form is a pious cremation without separation and aulaplectomy.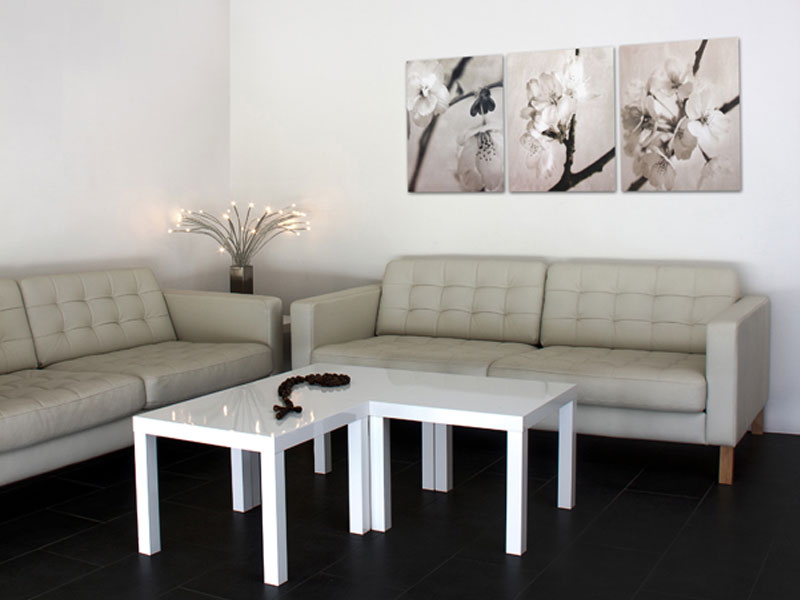 Consuelo Essence is essentially about a farewell in a small circle. The deceased is placed on display at Consuelo Memorial, so that next of kin can say goodbye.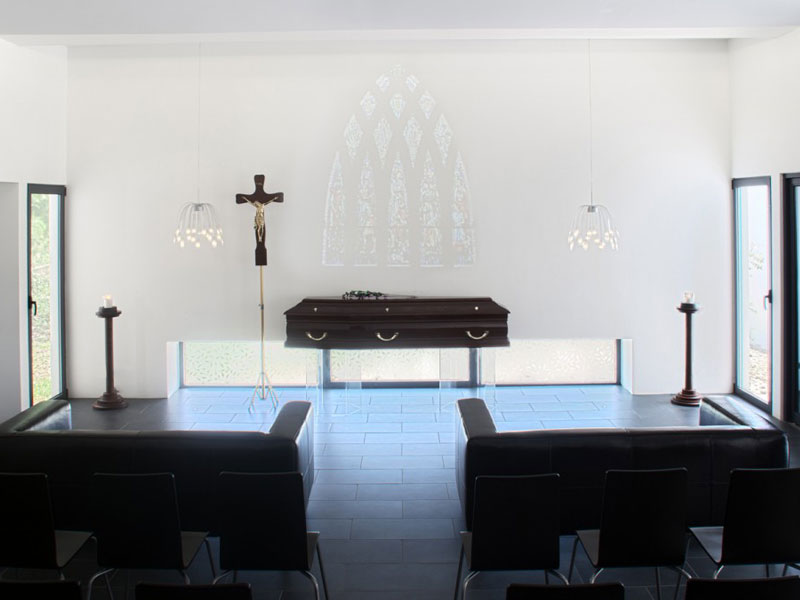 Consuelo Complete is the most comprehensive service that Consuelo Memorial offers and is most similar to a usual funeral.