If you decide to bury the deceased in accordance with his or her own wishes, you can do so at various cemeteries. Consuelo Memorial has its own cemetery "Nos Sosiegu" (Our Rest), a beautiful, well-organized and clean cemetery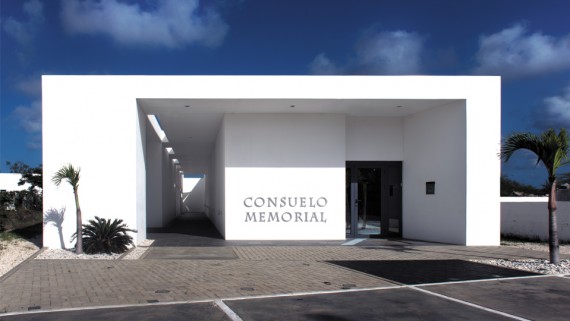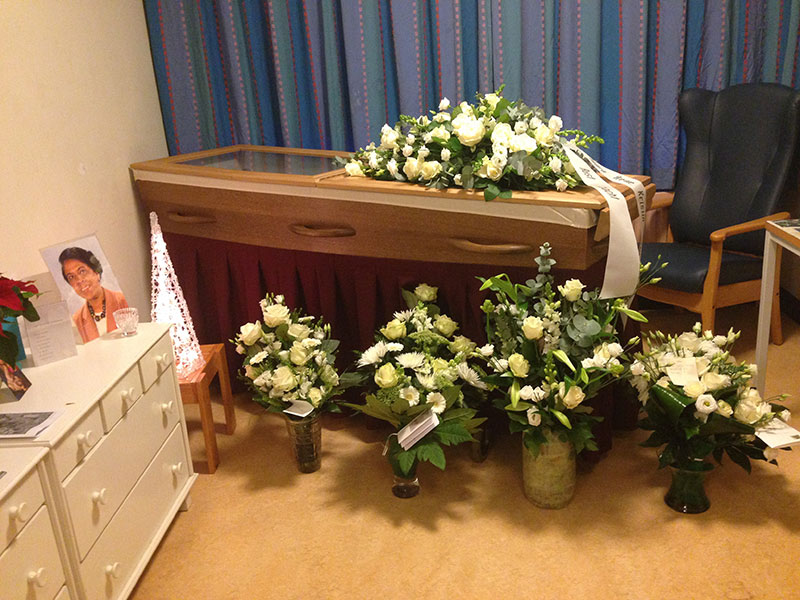 In addition, you must, for example, make a choice for a new cellar or a family cellar.
A new cellar is for a period of at least 10 years. In a family cellar, three to four deceased people from the same family can usually be buried for a period of at least ten years.
So you decide who will be added. The family let behind pays $35 annually for maintenance.
Consuelo Memorial ensures that everything is arranged.
Please note that every cemetery has different rules and rates.